taken from the series:
Street Territory [2019]
taken from the series:
Street Territory [2019]
taken from the series:
Morrocan Trail [2019]
taken from the series:
Morrocan Trail [2019]
taken from the series:
Lucid Dreaming [2019]
taken from the series:
Lucid Dreaming [2019]
taken from the series:
Lucid Dreaming [2019]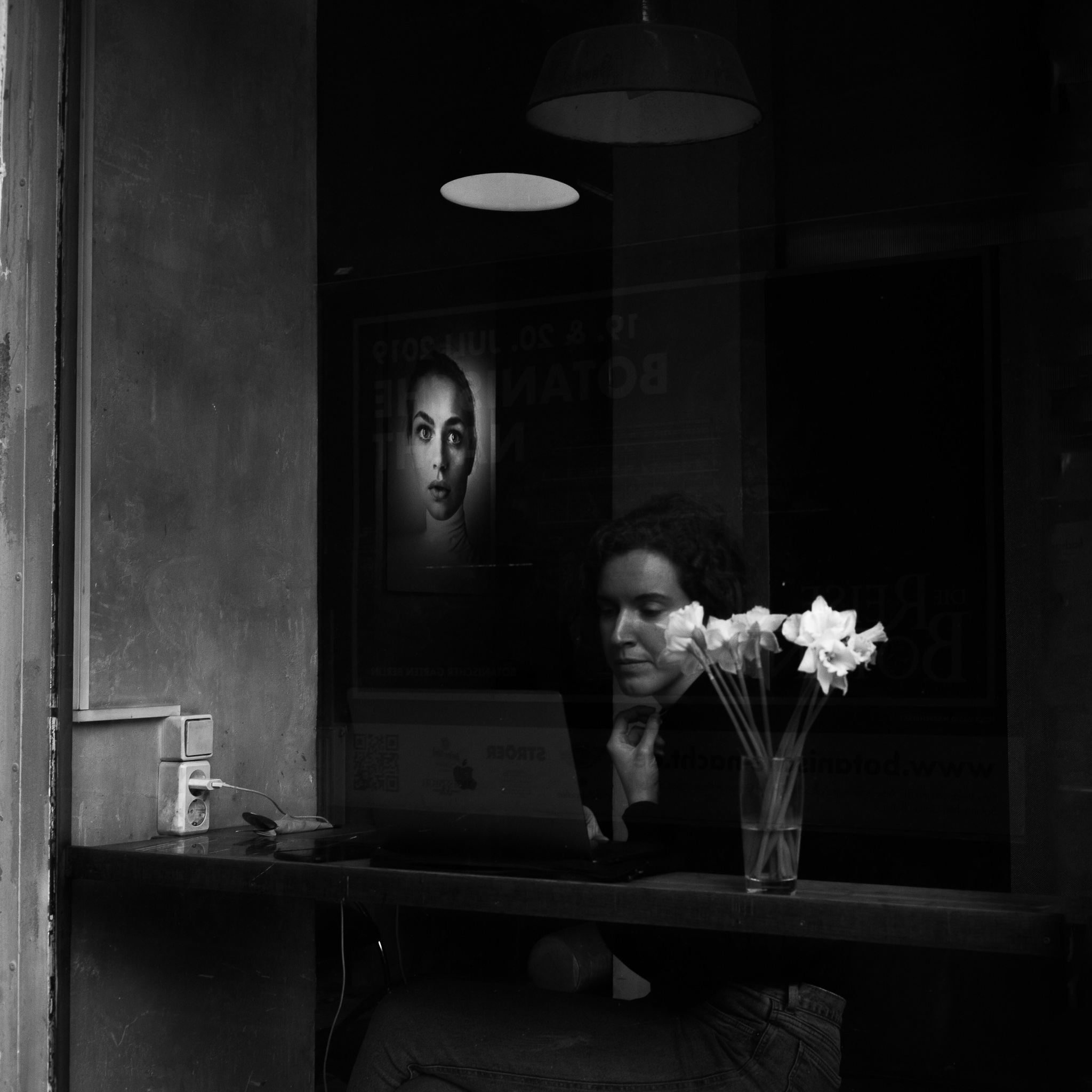 taken from the series:
Nightdrifting [2019]
taken from the series:
Nightdrifting [2019]
taken from the series:
Urban Dystopia [2018]
taken from the series:
Urban Dystopia [2018]
taken from the series:
Urban Dystopia [2018]
taken from the series:
Sub-way-conscious [2018]
taken from the series:
Urban Abstractions [2018]
URBAN DYSTOPIA
Urban Dystopia attempts to reveal the sense of a growingly detached society. The project reflects the preposition that modern society is in a continuous state of detachment, and, as such, shows scenes of desolation and mirrors feelings of emptiness.
BANGBANGZINE is a zine that I curate. As for now it showcases my own projects that I am working on.
The edition is limited so act now!
Read More →
The Leica M10-D is a limited camera, in every possible sense. It's limited because it is a camera with a steep price, but it's also limited in features. You could call that a paradox, but not in the world of Leica. It's a digital camera stripped to its bare-bones, even without a LCD, and is therefore positioned as a digital camera with an analog soul.
Read More →
Update February 2019:
From my series 'Moroccan Trail' this picture was awarded by the Leica Fotografie International curators as Leica Master Shot.
Read More →
Jean-Pierre Damen is an urban and street photographer focusing on urban photography in its broadest sense: from street impressions to abstracts views on the city, from nightshots to architecture.